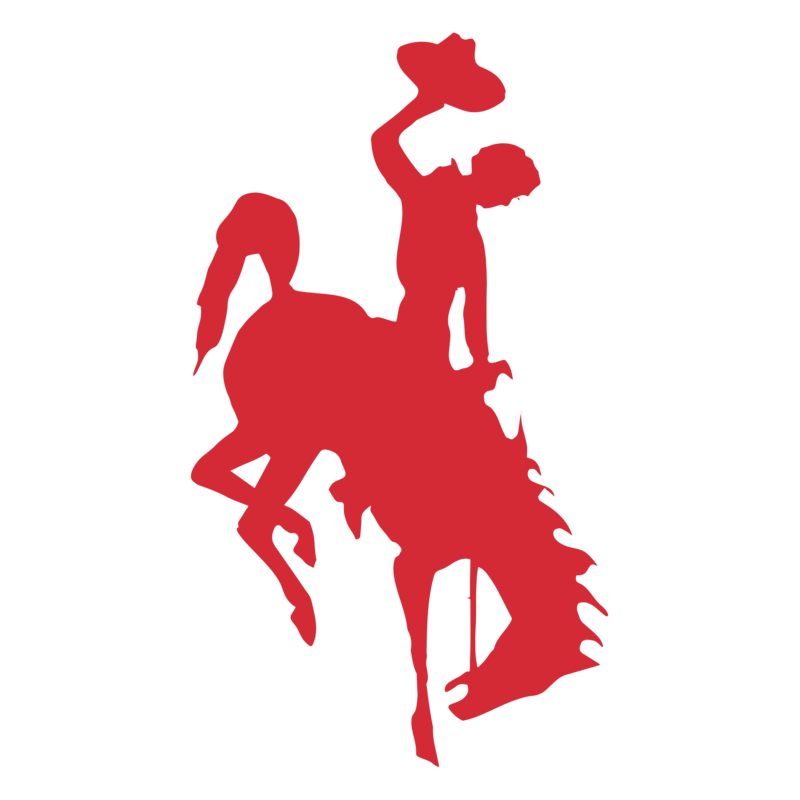 Congratulations to our Chaney Cowboys for their 35-21 victory against the Alliance Aviators at yesterday's opening round of the OHSAA Division III, Region 9 postseason.
The Cowboys have had a long journey to get to this moment. It's only been since 2019 since the team resumed varsity play after an eight-year break of not fielding a squad. And now, they are in their fifth straight and first postseason victory since 2003.
The Cowboys will next face off against Kenston on November 4 at Rayen Stadium.
Cowboys linebacker and receiver Jason Hewlett expressed to the Tribune Chronicle that he is excited to play at home again but cautions that the Cowboys need to be prepared.
"It feels good," Hewlett said of getting another home game in Youngstown. "But we know (Kenston) just upset University, so we can't take them lightly. We just have to play our game and be ready to play."
We'll keep you updated on our Cowboys coverage and hope to see you at a game cheering them on to victory!
To purchase tickets:
Access the following link: ohsaa.org/tickets
Click on "football" - Select region 9 under Division III -
Click on the 2nd game listed - Chaney vs. Kenston -
Click "Get Tickets"
Screenshot your ticket to present at the gate scanner -
All tickets will be sold on a first-come, first-served basis until stadium capacity is reached. No tickets will be sold at the gate.