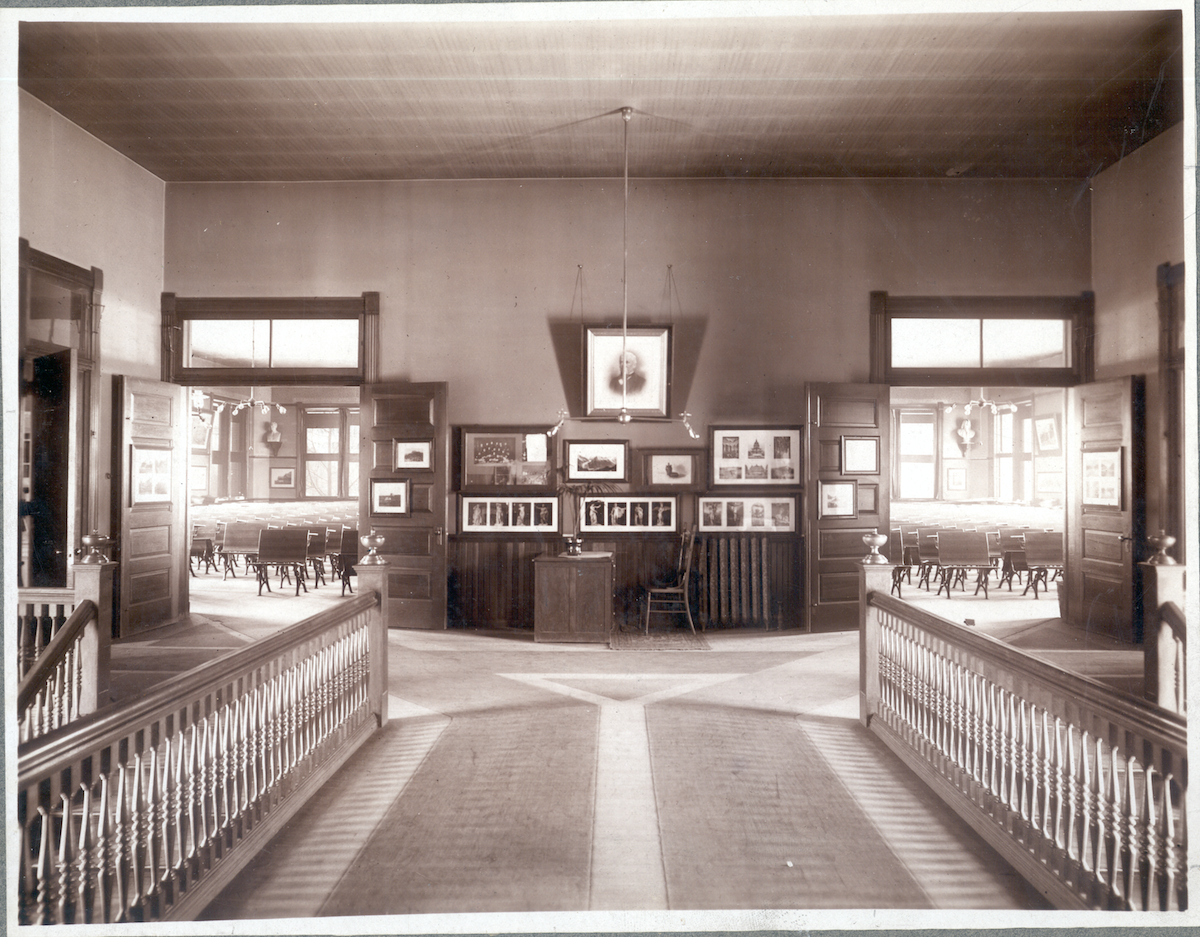 Photographs courtesy of the Mahoning Valley Historical Society Youngstown, Ohio
Youngstown City School District

Our Mission
In an environment of high expectations, high support, and no excuses, the staff of the Youngstown City School District will take the attitude to continually learn, lead and collaborate while using data to support each scholar in our district.
Our goal is to provide a culturally responsive, safe, and positive school learning environment to enhance, empower and promote the value of learning for our scholars. Families and the Youngstown community are active participants in the educational process.

Our Vision
The YCSD will be a source of pride for the entire Mahoning Valley, with its buildings functioning as hubs of academic and community activities throughout the year. Employing state-of-the-art technology, research-based educational practices, and partnerships with parents and the community, all learners will meet and surpass state standards, and the YCSD will be a model of success as an academic and community resource.