Parent YOU (Parent University)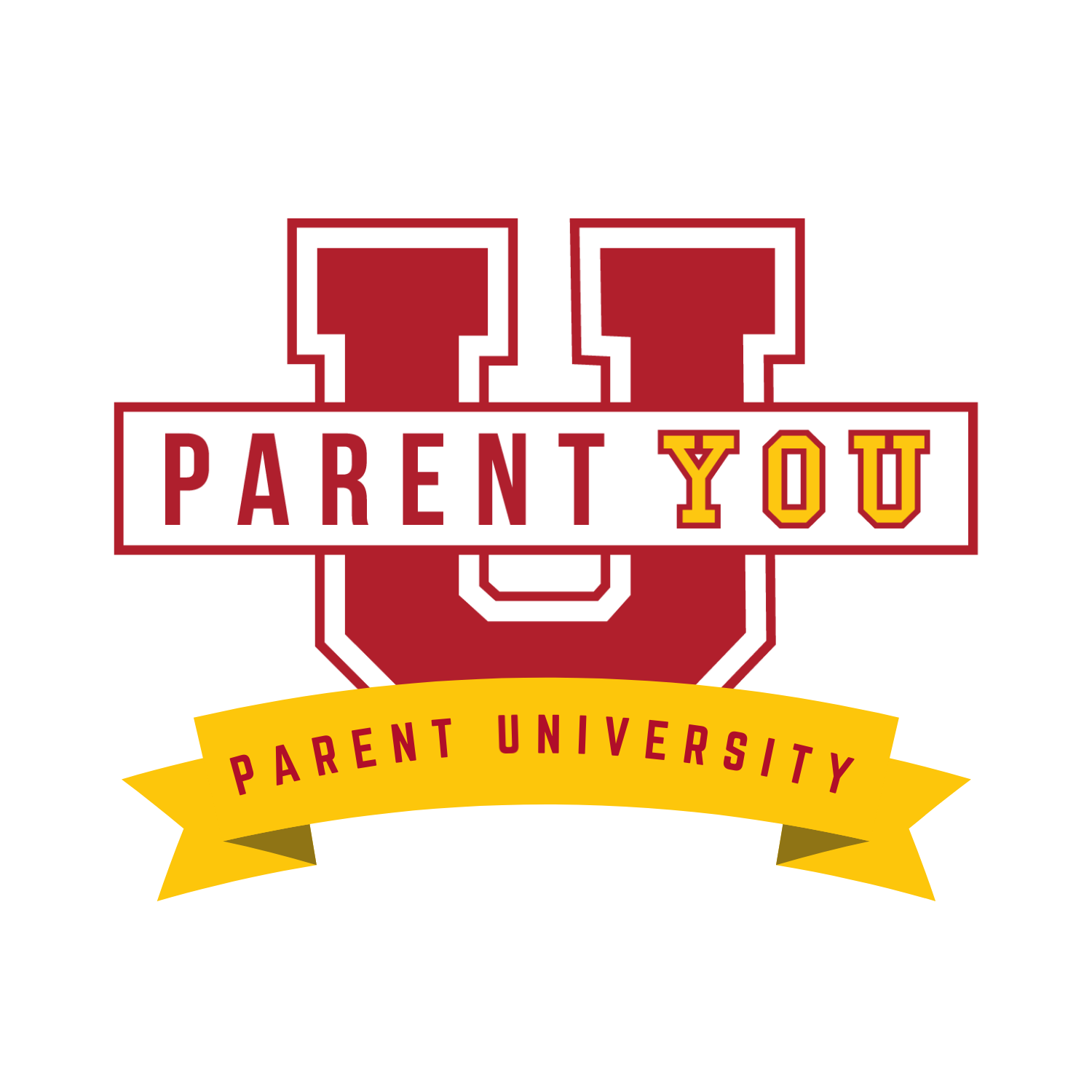 Parent YOU offers the opportunity for parents to choose from the different sessions we have provided to support and assist them in their scholar's academic journey. This program is an excellent chance for parents to get helpful and practical information along with the ability to receive giveaways, prizes, and gifts.

YCSD will have a Parent YOU graduation ceremony with awards and even more prizes for those who attend ALL of the series of their selected session.

It's going to be great!
SAVE THE DATES - PARENT YOU MEETINGS 2022-23:
October 27, 2022
November 17, 2022
December 15, 2022
January 26, 2023
February 23, 2023
March 23, 2023
April 20, 2023
May 18, 2023