The English Learner Program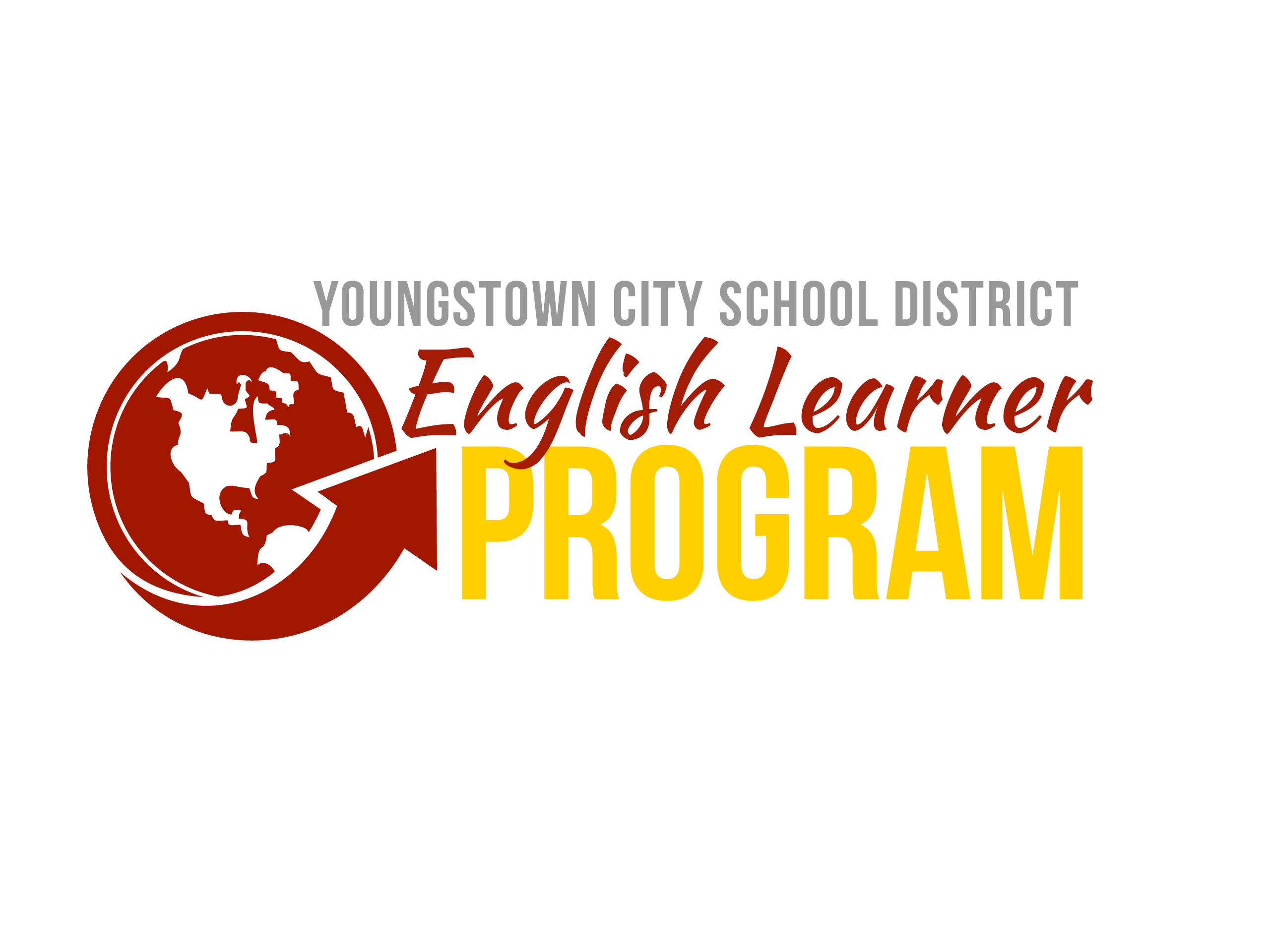 Mission Statement
The mission of the Youngstown City Schools' English Learner Program is to promote student achievement by providing leadership and resources for the development of an appropriate curriculum that will allow English Learners (EL's) to acquire proficiency in listening, speaking, reading, and writing, thus allowing them to successfully function both socially and academically.
Designated Sites
Intensive English students receive second language instruction at all school sites:
All Sites (Pre-K-12th grade) have a TESOL Teacher(s) & Support Staff/Educational Assistants.
Students are instructed by qualified personnel who are knowledgeable in the theory of second language acquisition. Students are clustered and mainstreamed in the regular classroom with native English speakers and are shadowed by Educational Assistants and/or TESOL (Teachers of English as a Second Language) teachers throughout the day.
English Learner Program staff supports the students and the mainstream teachers by utilizing and suggesting alternative methods of instruction. By modifying instructional strategies, the mainstream teacher is able to meet the needs of the English Language Learner, thus increasing comprehension of content and optimizing student performance.
Dennis Yommer
English Learner Program
Coordinator
(330)-744-8779
Natalie Griffin
English Learner Program
Administrative Assistant
(330)-744-6985
(Speaks Spanish)
Office located at:
East High School , Room 55
474 Bennington Ave, P.O. Box 550
Youngstown, Ohio 44501-0550